Submission
wrestling and
Brazilian jiu-jitsu,
in Punavuori,
Helsinki.
DOJO Helsinki is a combat club founded in 2021 focused on Brazilian jujutsu and Submission wrestling on Kankurinkatu, Punavuori, Helsinki.
Private classes available!
Ask more info@dojohelsinki.fi
or call +358 40 843 6654
Training facilities for everyone,
from beginners to competitors.
DOJO is open for everyone interested in Submission wrestling or Brazilian jiu-jitsu regardless of experience and skill level. If you are looking for your first exposure to the sport under the guidance of experienced coaches, want purposefully develop or seek for a strong wrestling club, you are in the right place.
---
BEGINNERS COURSE
Introduction to Submission wrestling and Brazilian jiu-jitsu should happen through beginners course. We organize frequently new beginners courses. Course lasts six weeks (120€).
Next course starts 30.10. Sign up!
Coaches
Our coaching team consists of several experienced grapplers who have been successful also in international competitions. We are able to offer skillful and diverse coaching from beginners to competitors

Gi&NOGI
We train with gi and nogi. Our technique classes consist of systematical approach on modern techniques, strength and body control exercises.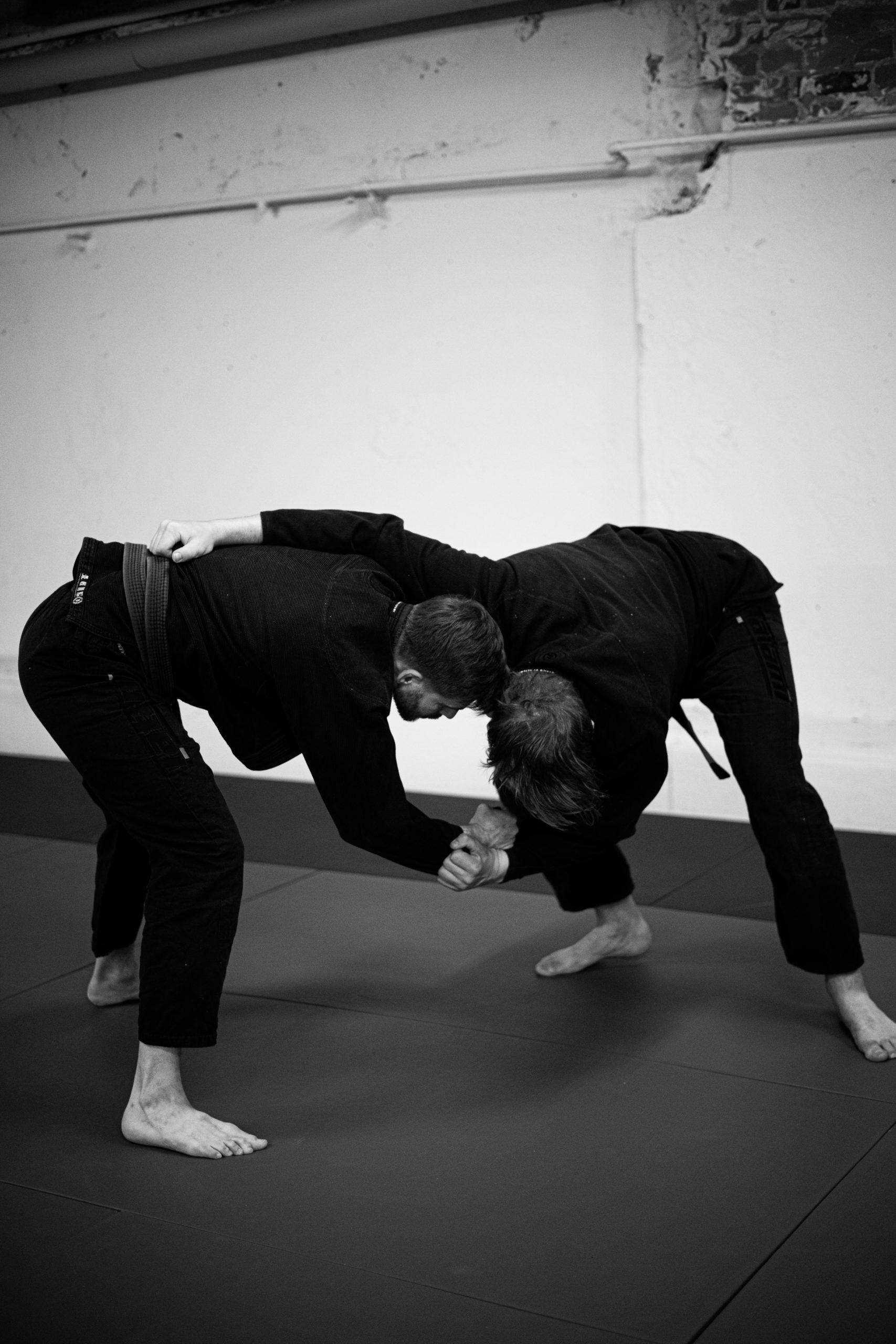 Come train with us every weekday.
Welcome!
Schedules might change so keep your self updated with the calendar and follow Dojo Helsinki in IG @dojohelsinki.
Train only when healthy and take care of your hygiene!
---
Monday
12-13
Technique
(Serimaa)
17-18
Submission
wrestling
Technique
(Pentti)

18-19
Sparring
19-20
Beginners
course

Tuesday
07-08
Morning class
(Octavio)
12-13
Technique
(Serimaa)
16-17
Kids BJJ

17-18
Submission
wrestling
Technique
(Wacklin)

18-19
Sparring
19-20
NoGi
Basics

Wednesday
12-13
Technique
(Serimaa)
17-18
Submission
wrestling
Technique
(Lindfors)

18-19
Sparring
Thursday
07-08
Morning class
(Octavio)
12-13
Technique
(Serimaa)
16-17
Kids BJJ
17-18
Gi
Technique
(Nikku/Kipahti)


18-19
Sparring
19-20
Beginners
course

Friday
12-13
Technique
(Serimaa)
17-18
Pystypaini
tekniikka
(Arrasvuori/
Lindroos)
18-19
Sparring
Saturday
11-12
Kids physics
(Kipahti)
12-13
Open mat
Membership and training fees
Membership fee (mandatory): 20€
Training fee (adults): 75€ / kk
Beginners course + annual membership fee (6 weeks): 120€
Discounts for students, kids and conscripts
Payments:
All payments and memberships through MyClub service.
Ask more: info@dojohelsinki.fi
We accept sport benefits, please contact your couch